Take Action
At AIWN, we have been hosting conversations about race. We're learning that this can be an uncomfortable topic, one that we aren't experienced at discussing. At this event, Dawyna Lindsey joins us for a conversation on HOW to talk about race!
Growing up as a child in a military family, Dawnya has lived all over the world, and has experienced having conversations on difficult topics with people from many different backgrounds.
In this conversation, we'll talk about why it's so difficult to talk about race in our society, and share tips on how to do it better!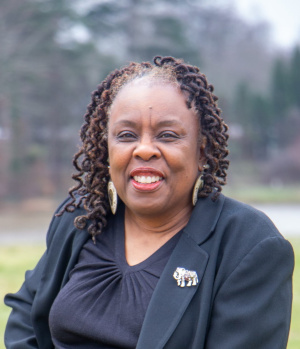 Important Event Details
This is an online event. In order to attend, you will need to:
1) Follow the "Register" link to register on EventBrite. We use your registration information to send you the link to the meeting.
2) On the day before the event, look out for a Zoom meeting link in your email inbox, OR visit the event page on EventBrite (while logged in) to find the link. For security reasons, we cannot post the link in the public event description. If you don't see an email, please check your junk or other email filters. We will send the email to whatever address you registered for the event with.
3) Attend! We encourage you to join via computer for best experience, although phones work too. We recommend keeping your video turned on, to better connect with the other attendees.