We all want and need time away, but how do you plan a trip that provides a relaxing and memorable experience? And how do you disconnect from the cares of the "real world" while you are away?
Internet searches can show you great pictures, but they give someone else's ideas on where to go and what to see. Your trip should be just that: yours! How do you (and any travel companions) define "vacation"?
Do you envision beaches as places to lay out, read books, and take dips in the sea now and then? Or as places to surf, snorkel, and run along the shore? Are cities great for their museums, restaurants and nightlife? Or would you rather take bike tours and explore neighborhoods like a local? Is a hotel just a place to sleep? A resort the way to relax and enjoy? Or do you prefer a private home/apartment to spread out in?
The answers to all these questions should inform your trip planning.  You want to ensure that your itinerary, activities and accommodation match what you envision – and what your travel companions want.
From short get-aways to longer vacations, Lauren Rock of Dynamic Escapes will explain the best ways to research and plan, and she'll give tips on how to turn your everyday brain off and focus on the fun!
About Lauren Rock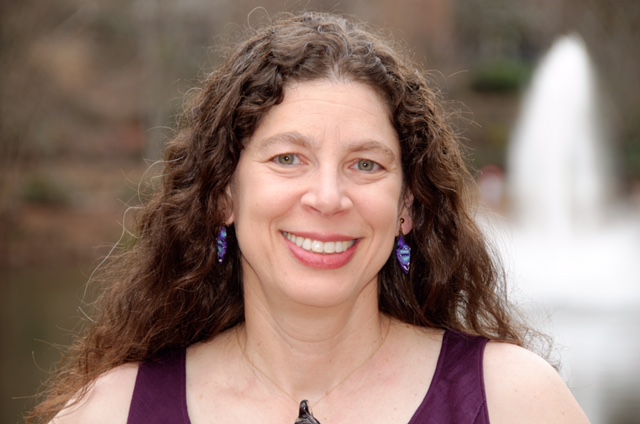 Lauren Rock is the owner of Dynamic Escapes.  An avid traveler and obsessive planner, she loves to research and learn about all things travel.  After years of planning trips for her family and friends, she decided to leave the corporate world behind to be an independent Travel Concierge.
After taking courses and earning the appropriate accreditations Lauren launched Dynamic Escapes in 2016. She serves her clients by taking care of all the research and planning required to create travel experiences they will always cherish. Her service mark: "Because life is about the experiences you have and the memories you create." ℠, represents the reason to travel and her dedication to creating trips that match her client's dreams.
Her past clients have included couples, families, "Girlfriend" groups, grandparent/grandchild trips, church groups, school groups, multi-generational family trips, and folks looking for some solo time away. They have traveled to places across the US and around the world. Some have preferred to travel completely independently while others chose to take tours or cruises.
Whomever the client(s) and wherever they wish to go, Lauren has created a custom itinerary for each.
Lauren is a native of Atlanta. She has enjoyed a wide variety of travel and exchange opportunities. She is particularly fond of experiences in nature and hiking, but also enjoys a good local meal, stroll around a historic neighborhood, or Broadway type of show now and then. 
She and her husband have two children; one of whom loves cities and is bored by the great outdoors; while the other prefers to be in the middle of nowhere and dislikes bright lights and city streets.  Needless to say, Lauren is accustomed to balancing the desires of multiple people into a single trip! She also has two dogs who will pretty much travel wherever the family can take them.